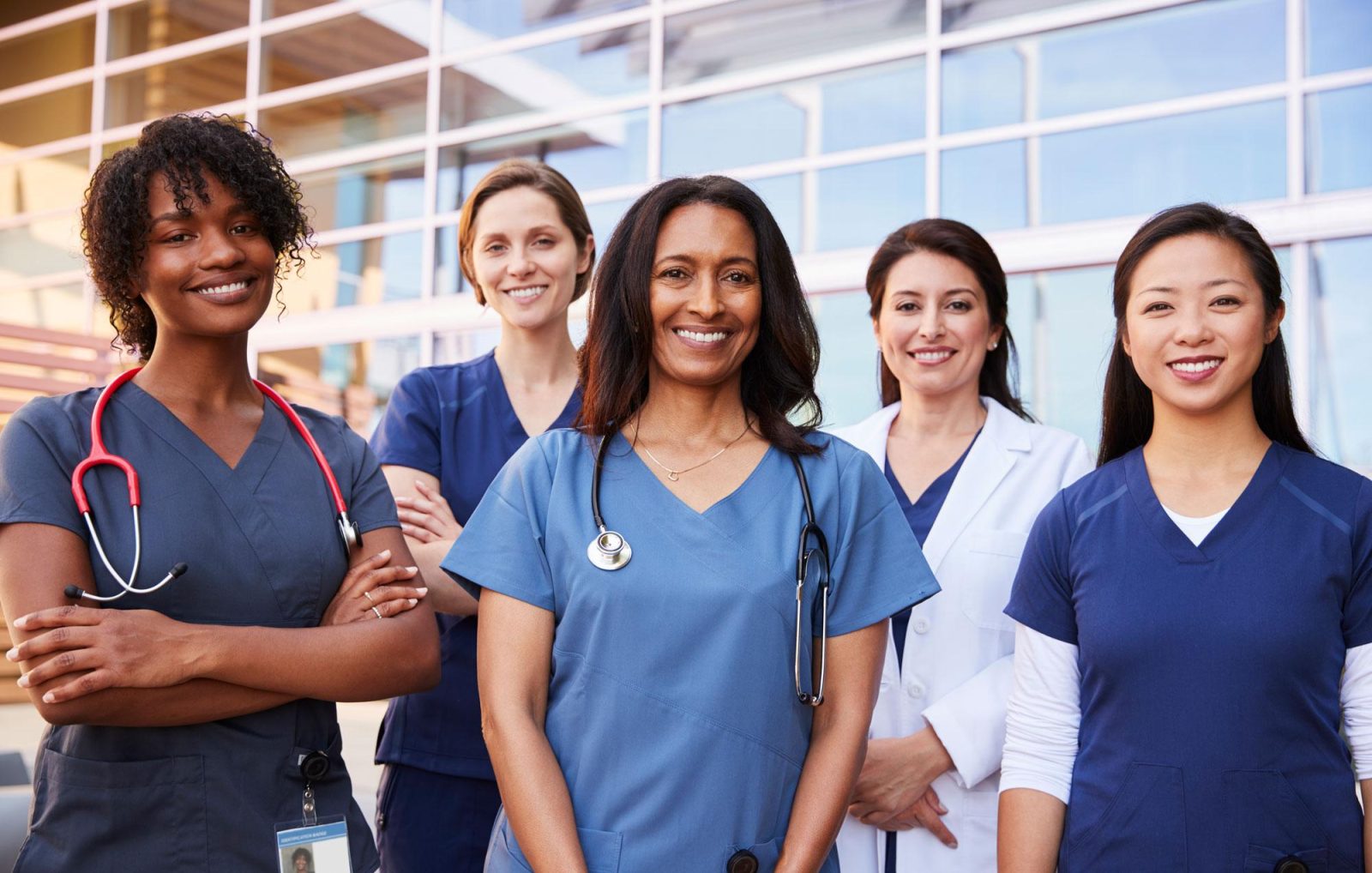 Terrace Healthcare Center is always recruiting new volunteers to come and share their talents and time with our residents. We presently have a dedicated group of volunteers who greatly contribute to our resident's quality of life. Our residents look forward to visits from our volunteers and the experience is rewarding for both parties.
Whether you have an hour a week to donate or an hour a day, all volunteers are greatly appreciated and we will work together on developing an "activity" that you can participate in that fits to your personality and desire.
With 200 residents it is easy to fit what you would like to do or share with a resident who would benefit the most from your visit. Some volunteers prefer one- to- one activity such as visiting a resident and helping with writing a letter or reading a book while other volunteers join the cooking group, or gardening with several residents. We have been very fortunate to have volunteers assist us with religious services and artistic volunteers who have inspired our residents to create master pieces on canvas.
If you are interested in coming in to volunteer with us, please contact our Activity Department at 718-796-5800. Help us to help our residents find continued enjoyment throughout the day!