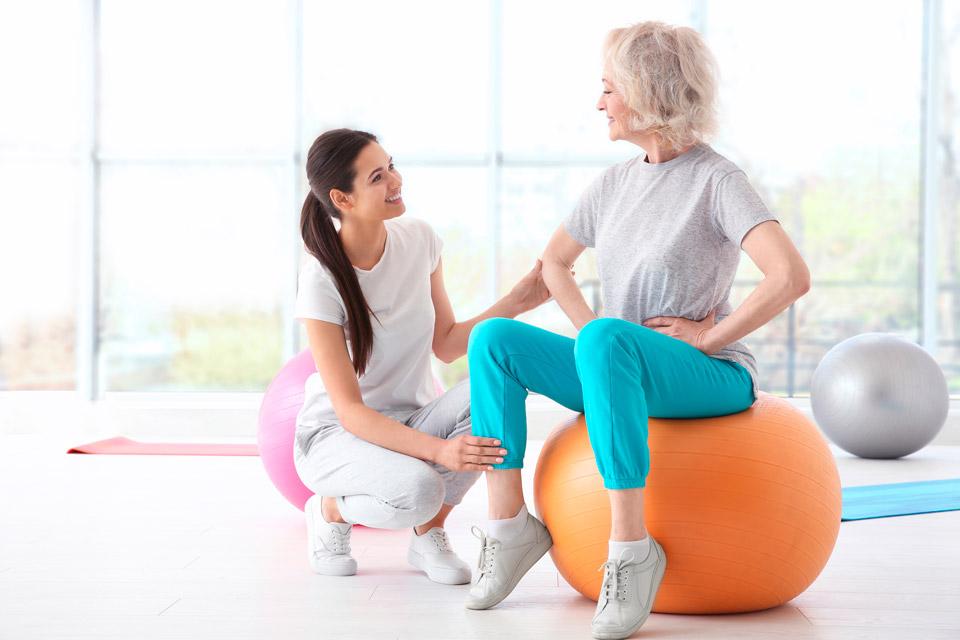 While at Terrace Healthcare Center, there are a variety of entertainment and special events that occur daily for your engagement. For those who are not "social butterflies", relax on our deck with a cup of coffee or take pleasure in reading your favorite book in our courtyard.
Perhaps you would allow a friendly visit from one of our staff members or volunteers who can help you write a letter, read a book to you or just go outside with you on a bright and sunny day.
Our activity staff specializes in offering programs that are derived from the person's interest and take into account the person's level of physical and cognitive abilities. For example, "Jumpstart" is a daily program designed for the special needs of the person suffering from Alzheimer's disease or dementia. It's a very structured program that uses all five senses of a person to improve their cognitive, physical, and psychosocial abilities.
Innovative, creative and never ending enthusiasm best describes our activity staff that will work relentlessly to assist you in doing the things you want to do. Boredom is not in our vocabulary!