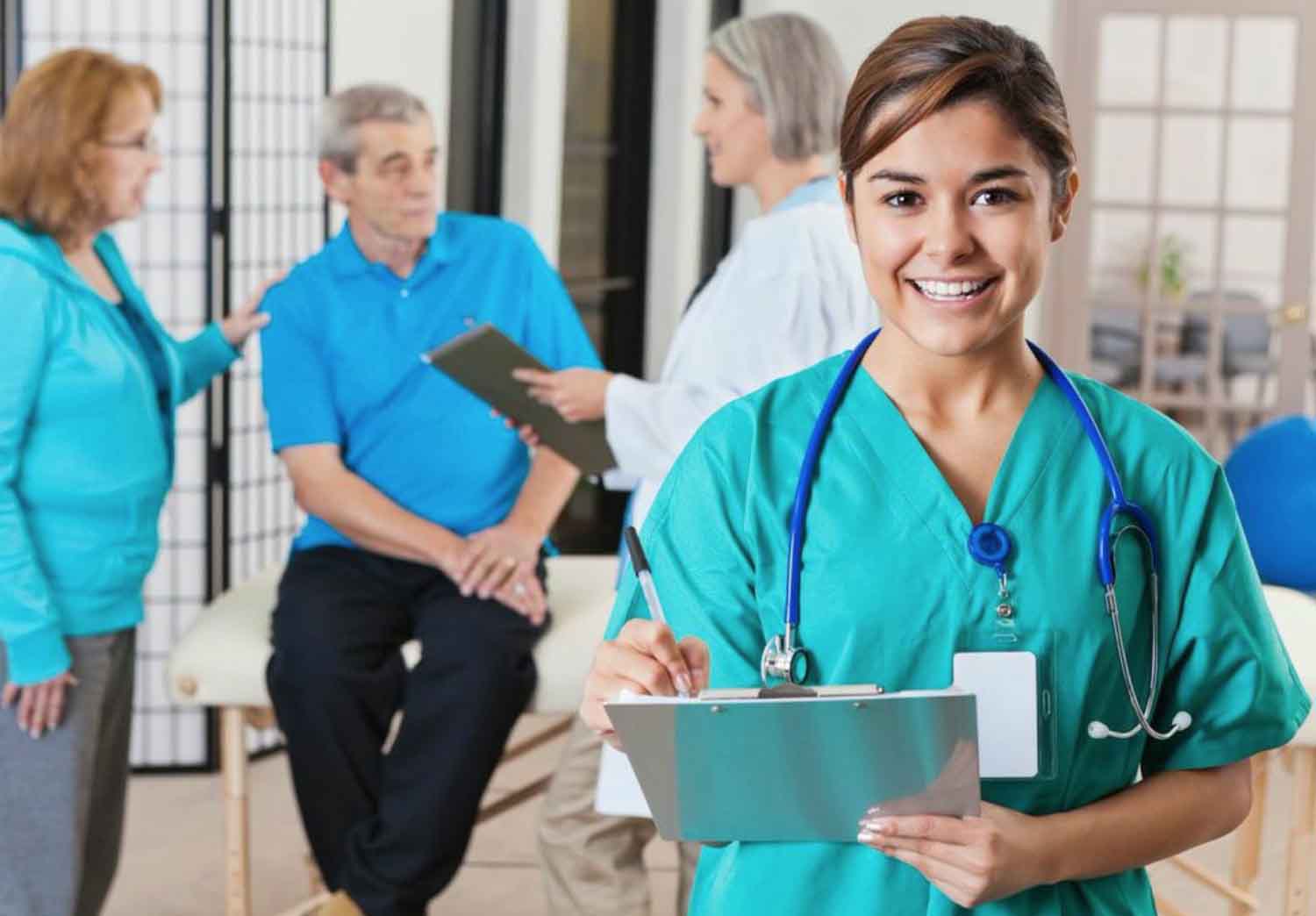 The Terrace Healthcare Center is approved for both the Medicare and Medicaid programs, and accepts Workers Compensation, No Fault Accident Insurance, and many forms of group health insurance coverage.
 Each applicant's financial situation is evaluated for potential third party coverage, and financial planning is generally discussed between our admission personnel and the applicant prior to admission.
Though each person's situation is different, many residents qualify for a period of Medicare or insurance coverage upon admission. This is especially true if a resident is being admitted for a short term or rehabilitation stay. There are specific requirements and rules of eligibility that you or your loved one would have to meet to qualify for such coverage, and we would be glad to discuss this in person with you at your convenience. As both Medicare and most insurance programs have limitations for coverage, you should plan, over the longer term, on paying for care in a nursing facility either through private funds or, if eligible, under the Medicaid program. The Terrace Healthcare Center is approved and licensed by New York State for both Medicare and Medicaid.
Basic services included in above rates:
Other fees paid by resident or third party payer directly to provider: